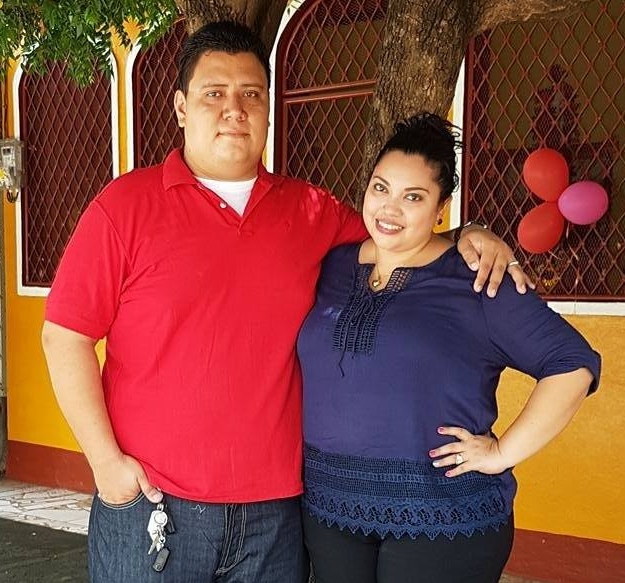 Daniel & Ivania Solis, Nicaragua Partners
Daniel & Ivania have been friends of Messiah and have helped many teams from both Church of the Messiah and all over Ohio explore Nicaragua. Daniel's love for history and love for sharing his country with others has especially helped to build relationships and respect that reaches across the miles that separate us.
Daniel and his wife Ivania live humbly in one of the poorest countries in the world. Our support for Daniel and his family is instrumental in helping them with basic needs.